JCU // Creative Writing Workshop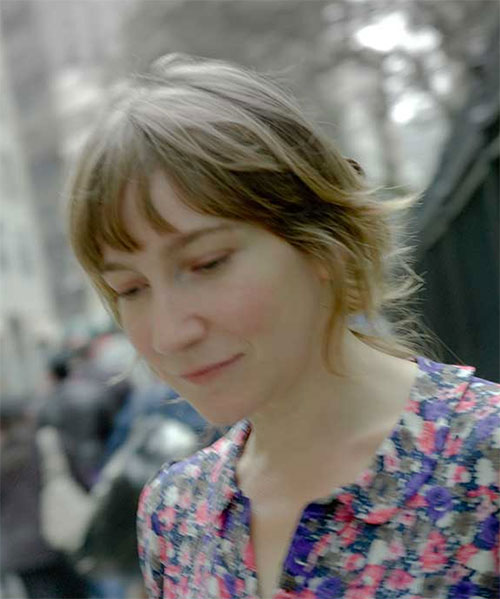 Author Sheila Heti, this year's judge. Image from BOMB Magazine (Photo by Sylvia Plachy). Click to learn more about their Fiction Contest.
Prize: $1,000.00 | Submission Period: May 1-31, 2015
If you are a fiction writer, let nothing stop from entering this contest! You still have time. Although there is a reading fee of $20 to enter the contest, it does come with a one-year subscription to BOMB Magazine.