Margaret Atwood in Rome! If you are, then join me on the 17th!
JCU // Creative Writing Workshop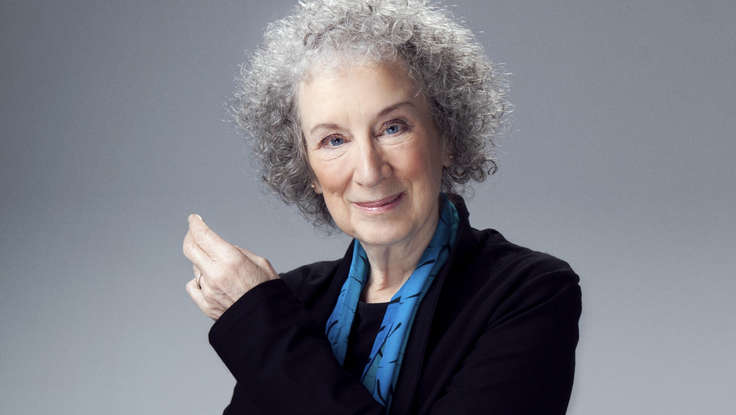 Image found: http://www.thelavinagency.com
Canadian poet, essayist, critic and author of The Handmaid's Tale,Margaret Atwoodwill be in Rome on September 17, 2014.  Atwood will hold a discussion at Teatro Argentina in Largo di Torre Argentina at 9:00pm (21.00).  The title of the discussion is "Portrait in the Mirror," in which Atwood will reflect upon her work and their themes.
Other panel members of the discussion: Maria Rosa Cutrufelli, Lia Migale, Bia Sarasini, and Giorgia Serughetti.  The moderator will be Maria Ida Gaeta.
Entrance: FREE/Open until all seats are filled.
Want to learn more about Atwood and her latest book Stone Mattress?
Read Shelaghs's extended conversation with Margaret Atwood.
Below is the invitation for the event (Italian):
Image found: http://www.casadelleletterature.it